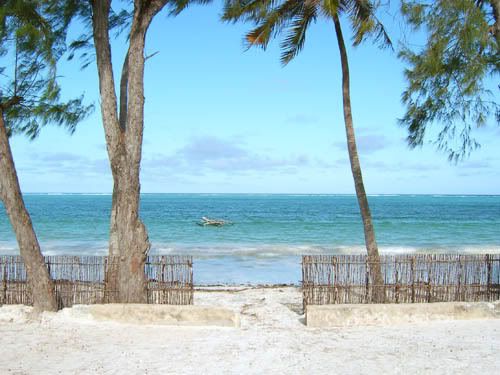 I was just speaking with my good friend Upsei Mtambuzi from the Oakland area last night and I shared that I was now bloggin' for the sistahs. Out of that conversation came the invitation to sistahs (and brothas) to come to her family's very beautiful beachfront Zanzibar Bed & Breakfast for her
February 12-28, 2008 Spiritual and Healing Journey Retreat
. I am attaching pictures because many us don't know the paradise that awaits us in our motherland. Upsei and her husband are wonderful Afrikan hosts and they will have guest teachers presenting classes/workshops on spiritual healing and yoga.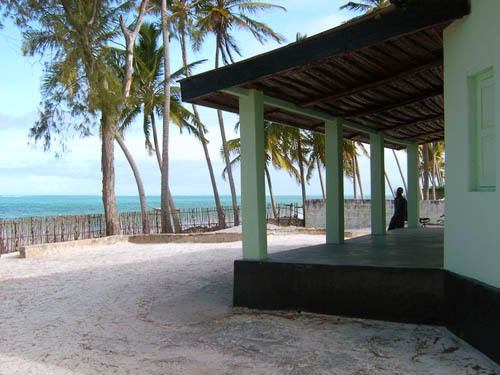 SPECIAL FOR SISTAH GODDESS READERS!

EARN A FREE TRIP TO ZANZIBAR!
Get six people to attend the Spiritual and Healing Journey Retreat and go for free!!! OR (the communal way) have seven people pay the price of six to go. Eitherway, it is a
savings of $3500
. For more information on the Zanzibar retreat and other retreats go to their website at
www.enterafrica.net/tours.html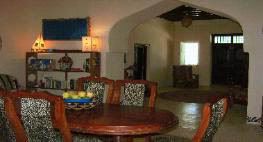 If you can't make the February retreat Upesi has more events happening. You can also just come and enjoy the bed&breakfast for a little R&R. The home/center is located in Bwejuu in Zanzibar (Tanzania). Upesi has a special relationship with the community and on her site you can see a community project she is working on with our East Afrikan Sistahs. Also, support Afrikan owned businesses and travel spots - you may get more out of it than a vacation. Tell her you heard about it on the Sistah Goddess Blog.
Peace,
Sistah C