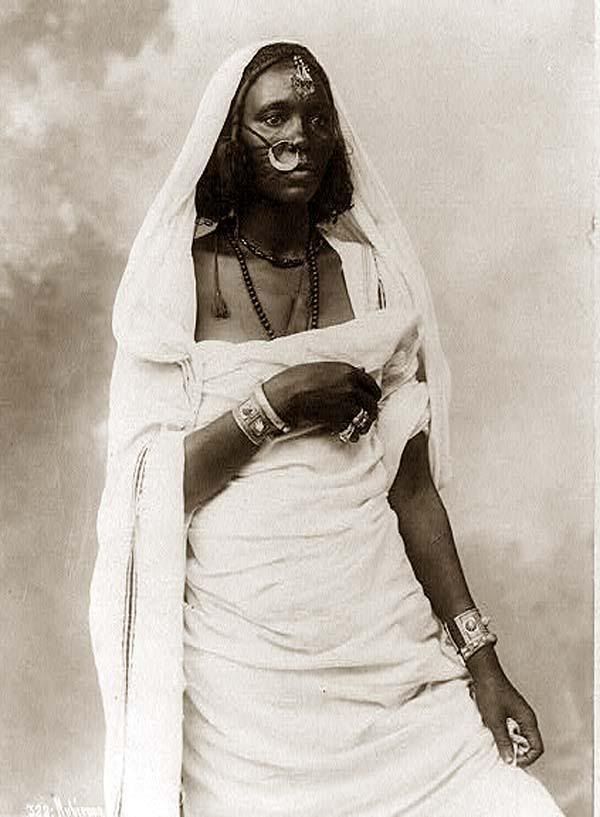 Today and tomorrow I am going to take advantage of some time to create...Sistahs, we all need time to paint, draw, collage, knit, sing, dance, etc...So, here are the next two affirmations...I will connect back with you on Tuesday!
Day 17 Affirmation
17. The Divine Consciousness that I am is forever expressing its true nature of Abundance. This is its responsibility, not mine. My only responsibility is to be aware of this Truth. Therefore, I am totally confident in letting go and letting God appear as the abundant all sufficiency in my life and affairs.
Day 18 Affirmation
18. My consciousness of the Spirit within me as my unlimited Source is the Divine Power to restore the years the locusts have eaten, to make all things new, to lift me up to the High Road of abundant prosperity. This awareness, understanding and knowledge of Spirit appears as every visible form and experience that I could possibly desire.
Peace for now...
Sis C