(artist,Patrick Hunt, click pic for info and purchase)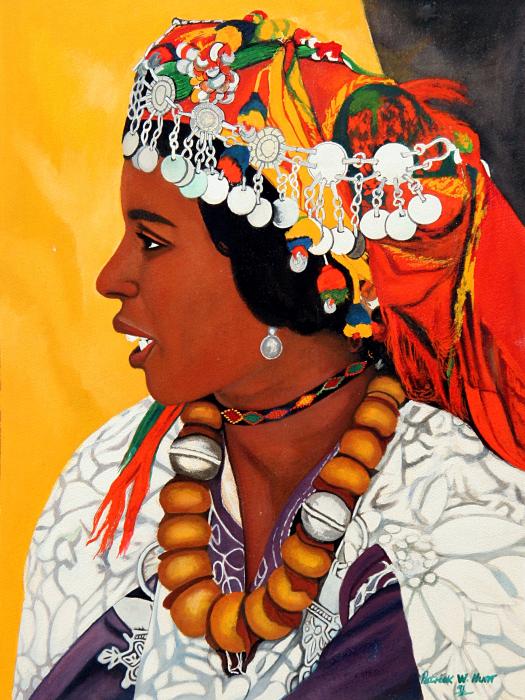 (artist, copyright Patrick Hunt, click pic for info and purchase)
Yesterday was so busy for me I looked up and it was midnight and time to bring in the New Year! Mercury is in Retrograde so it is not a time to start new ventures but it is a perfect time to complete those things that need to be completed. I had some unfinished business yesterday that I decided to complete before the New Year. Wow, it felt good to just get it done and now I am relaxed in my new day of the New Year.
This morning I began my 40-day process...I woke up and journaled my "Morning Pages" which is a concept in the book
The Artist's Way: A Spiritual Path to Higher Creativity
. You simply do a brain dump and write down all your thoughts - no punctuation, or editing just your morning dump of thoughts - the good, the bad, the ugly. I found these beautiful deep purple faux snakeskin journals at Target by noted. They also came in a nice red color too. This journal will serve as my
40 day Intimate Portrait of Change Journal
.
After the morning pages, I sat in meditation for 1 hour. I learned meditation from S.N. Goenka- a practice called
Vipassana
. I did anapanasati where I just sat quietly in a comfortable position and observed the air (breathe)coming out of the tip of my nostril around the upper lip area. This practice helps your mind to focus. Thoughts will come and go (well be sure to let them go...) This morning it seemed like the hour went quickly. I felt more grounded and at peace.
From meditation I decided I would include the 40 Day Prosperity Plan featured in the
The Abundance Book
in this process. So, I wrote in my journal the first affirmation, then I said it aloud about three times and then I sat in meditative thought about the true meaning of that affirmation...The affirmation was:
God is lavish, unfailing Abundance, the rich omnipresent substance of the Universe. This all providing Source of infinite prosperity is individualized as me — the Reality of me.
I held a cluster of amethyst I recently got on my travels and contemplated the meaning of this affirmation...I came to me that God the Creator, has made a world so abundant - trees with fruits, soil that grows, birds that fly, air we breathe, blood that supplies nutrients to all parts of our body, the warmth of the sun, the water of the ocean, a womb for babies to grow, and so much more I can't even cover YET many of us believe in a "reality" of lack. We believe in a world created by men not the God/Goddess. If your World View is man-made then it will be difficult to access your Prosperous God Given Divinity. You will always see change happening as a result of some outside event that you have no control over. You give your power away...It is a common thing to do - I do it but a practice and process that includes a true understanding of Spirit and its role in my life REMINDS me each time to COME BACK...SIT STILL...HEAR...LISTEN
So, today I plan to spend some time creating and enjoying my peaceful household with my son. I thought of creating a vision board but I think I will work on some 40 day Vision Cards...I found some card stock, paint and stuff...
The winners of the Lunar Calendar give-away are:
Sis. Shelly
Sis. Soraya
Sis. Sherri
Sis. Lady Frangelicaz
Sis. bat_yhwh@yahoo.com
Sis. CVH
Sis. Sheree
Please send me your address via email at sistahgoddess@gmail.com Thanks so much for participating!
Have a wonderful and happy New Year!
Hugs,
Sis. C